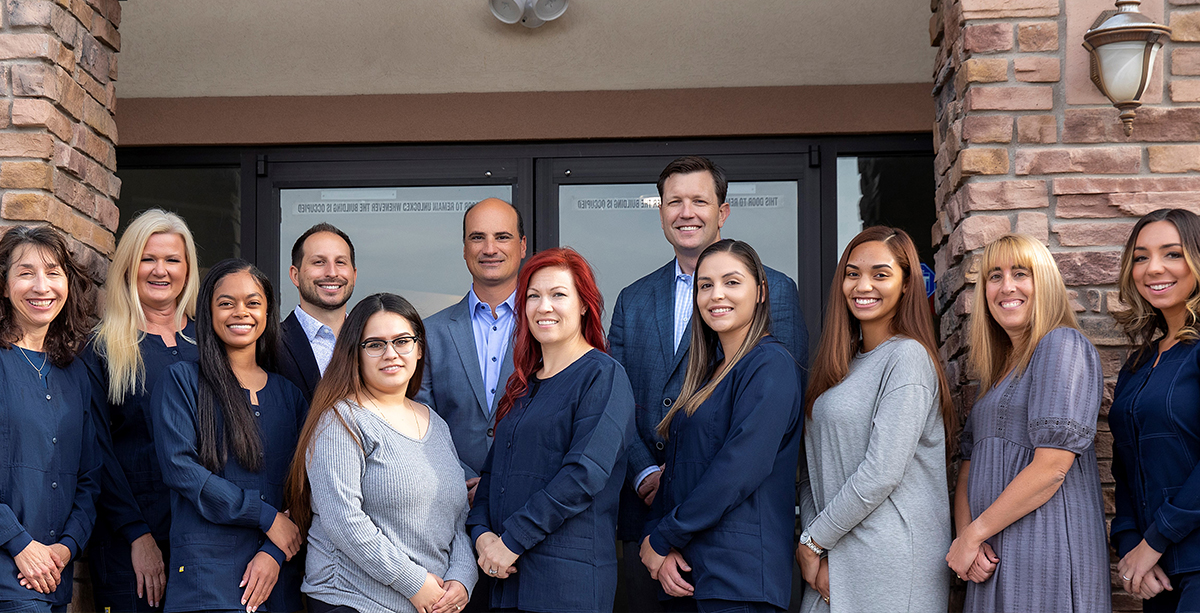 Here at Syrpes & Pangborn, we strive to offer a standard of excellence in personalized endodontic care. This allows us to provide the absolute best dental care to our patients. We work closely with you to build a comprehensive treatment plan based on your situation, needs, and goals. Your dental health, as well as your comfort and safety, are important to us.
Prevention & Education
We believe that the keys to optimal dental health include both education and preventative care. We know that the more educated you are about your endodontic health, the more confident you'll be in your decisions and the less likely you are to find yourself in need of endodontic care. Please let us know of any overall health problems you may suffer from or any medications you're on so that we can put your health and safety first.
Sterilization & Infection Control
Sterilization and infection control are very important to us here at Syrpes & Pangborn. In order to protect both our patients and ourselves, we make sure to adhere strictly to the sterilization standards recommended by the Occupational Safety and Health Administration (OSHA), the Center for Disease Control (CDC), and the American Dental Association (ADA).
A Positive Endodontic Experience in Centennial, Colorado
It's very important to everyone at our office that you trust us and feel comfortable and at-home. We understand that dental visits can cause some patients to feel anxious or uneasy. We are sympathetic to this and will do all we can to make your visit as stress-free as possible. Our entire staff is committed to providing you with personalized, quality endodontic care.
For more information on endodontic care, or to make an appointment at our office, please contact Syrpes & Pangborn.